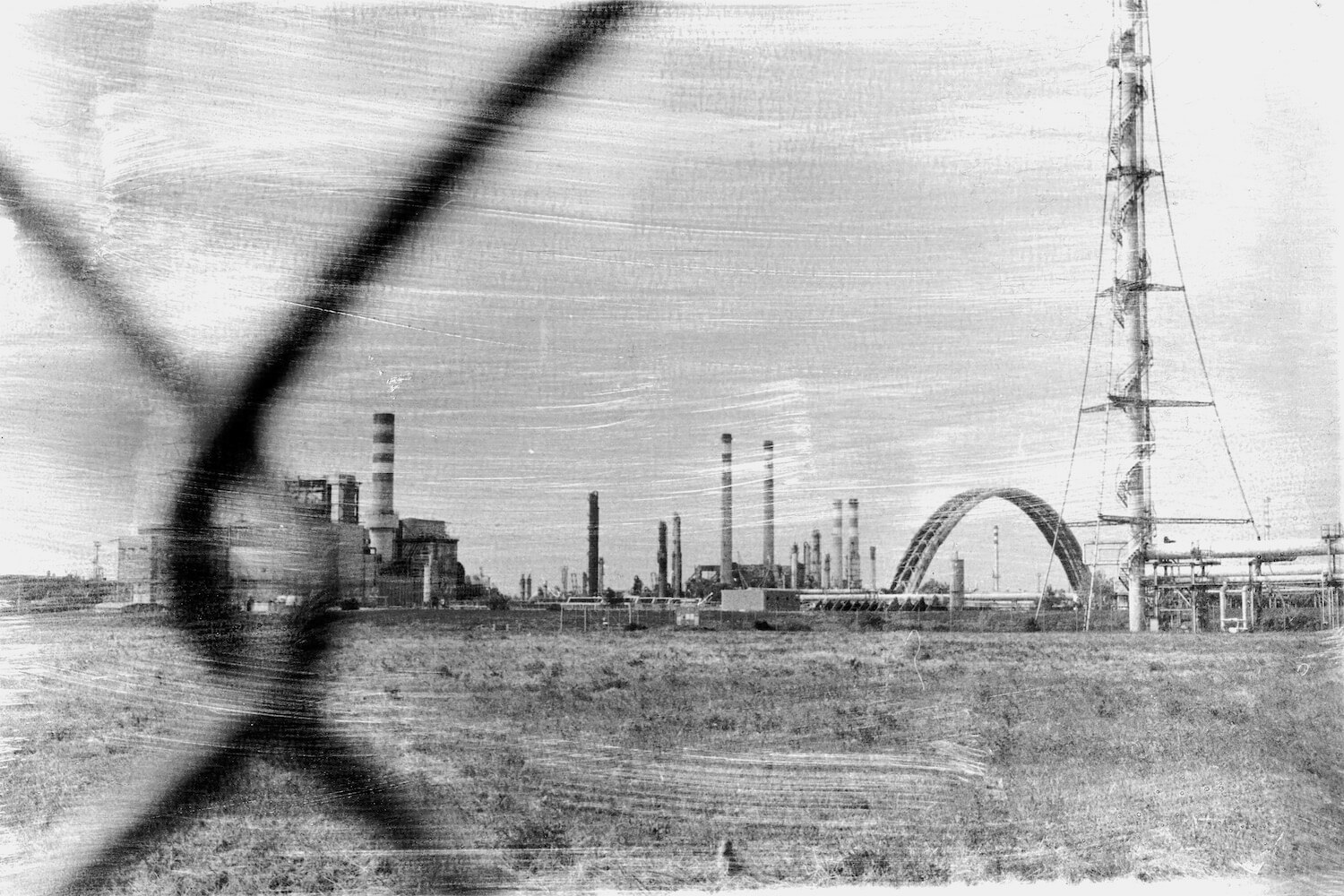 The Other Cathedrals at Z22
Prints of The Other Cathedrals for the Werkschau#3 at Z22 gallery, Berlin
For the Werkschau#3 exhibition at the Z22 gallery in Charlottenburg, Berlin, I decided to show some prints from the project "The Other Cathedrals".
The choice of the photos was made together with the curator Frank Massholder. The technique I chose is one of my favorites, especially for the unpredictability of the end result.
I printed quite normally in the darkroom, only the paper I coated myself with Rollei Black Magic light sensitive emulsion. Depending on the quality of the coated material the results can vary substantially.
Here I used two different kinds of paper – the difference is very evident. Four photos are originals, the bigger one is an enlarged scan of a print of the same kind.
I had a lot of fun working for this exhibition. Now the Cathedrals are asking for more prints and probably one more technique next to this one. Stay tuned.