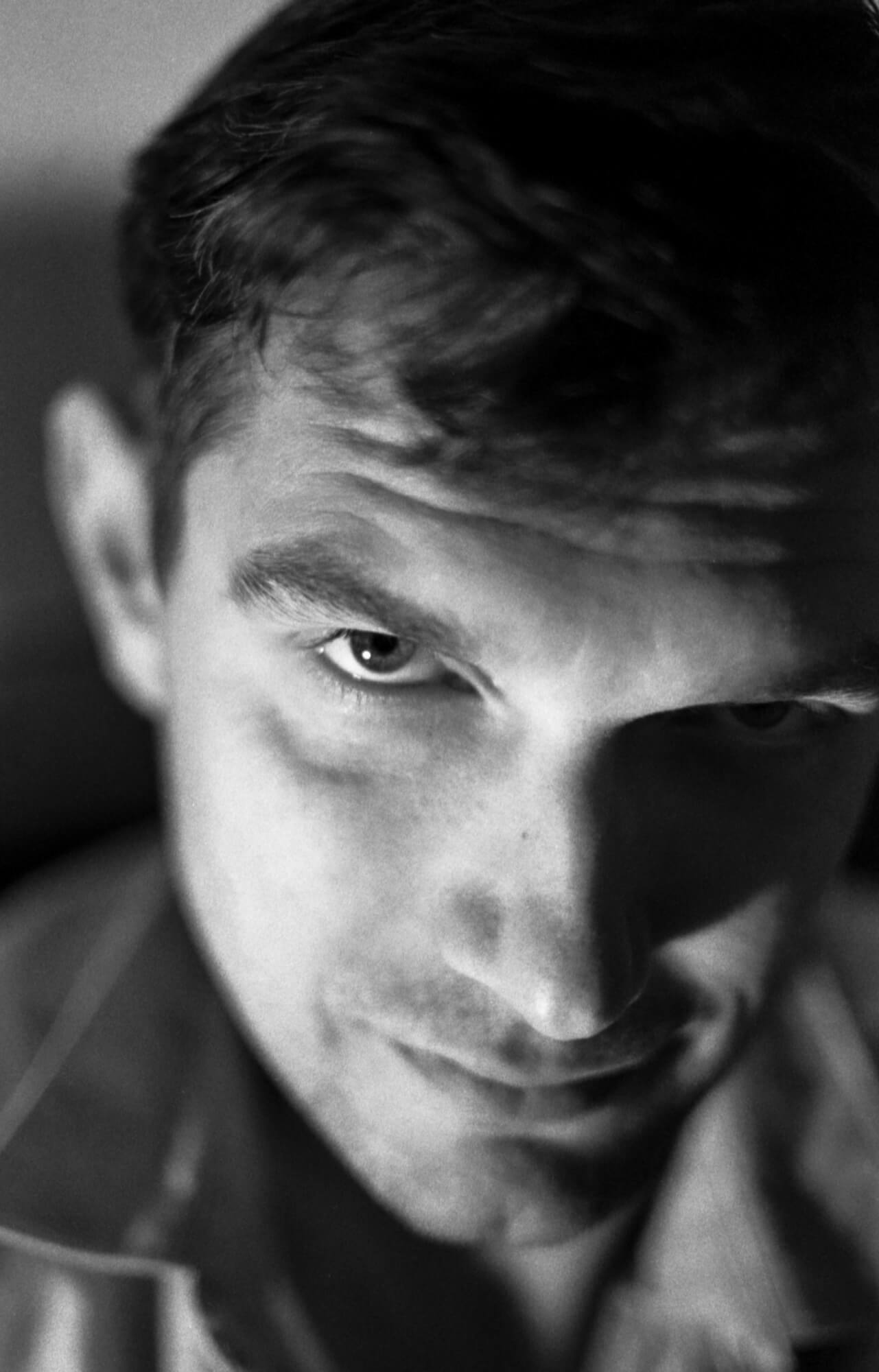 This is a complicated post to write, for the photo shoot was completely improvised and the amount of beauty that struck me is as large as it is completely unexpected.
It started with fluorescent light and a raging storm outside. By the end a miraculous ray of sunlight leaked in through the window drawing new shades on the skin.
I'll let my speechlessness set in and the photos talk… Ilford HP5 on beautiful Jakub.
November, 2022.