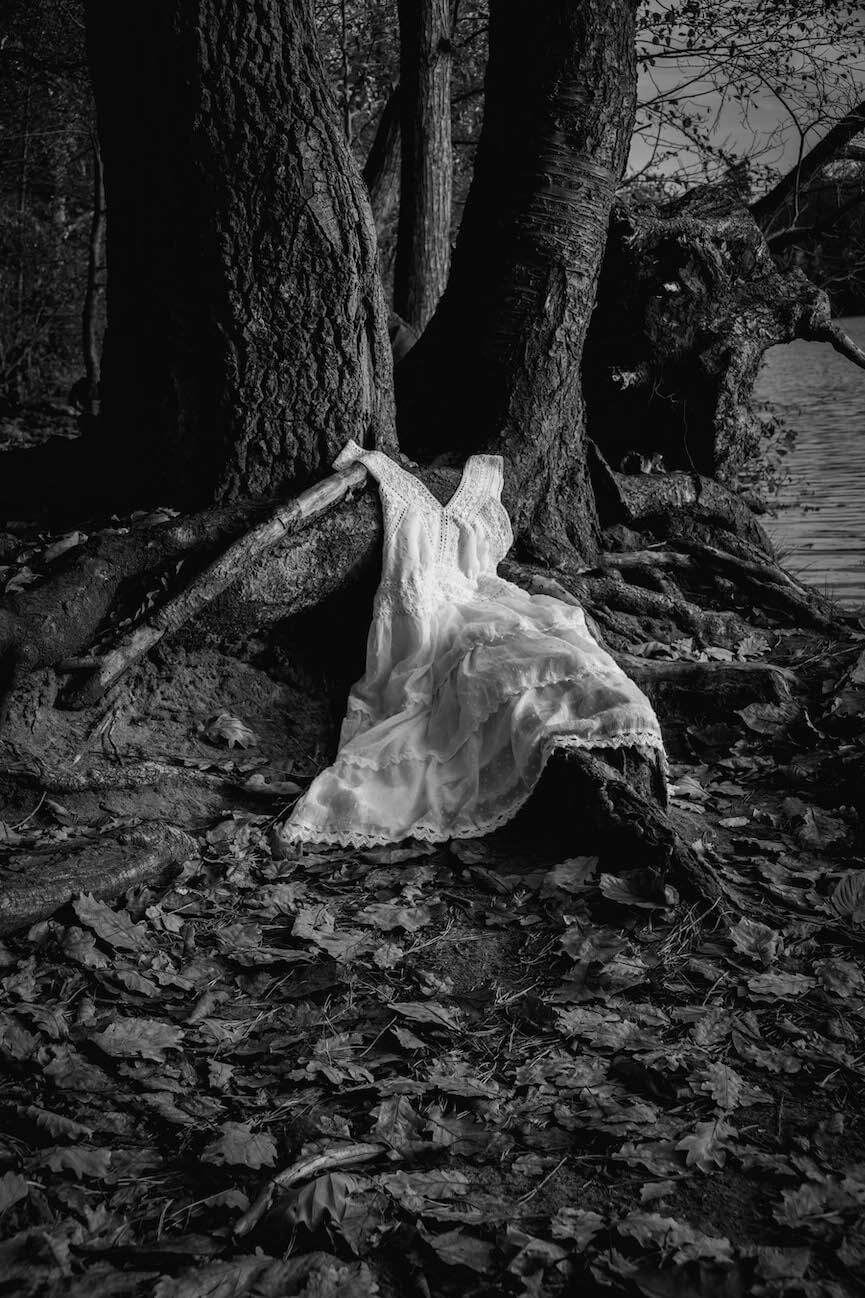 Über Heimat
Porträt ohne Mensch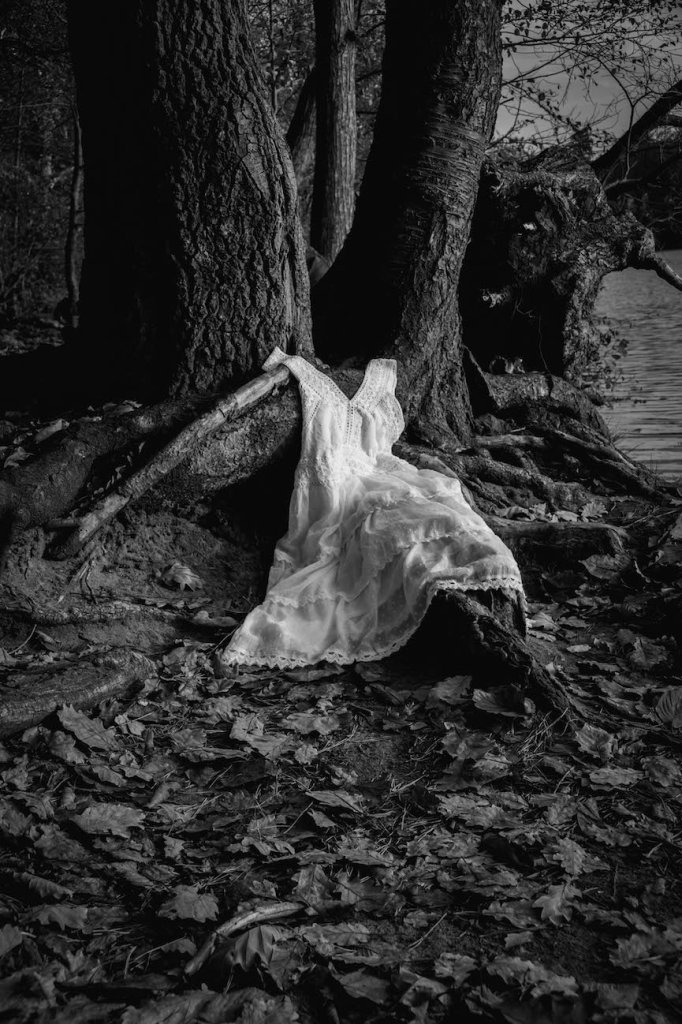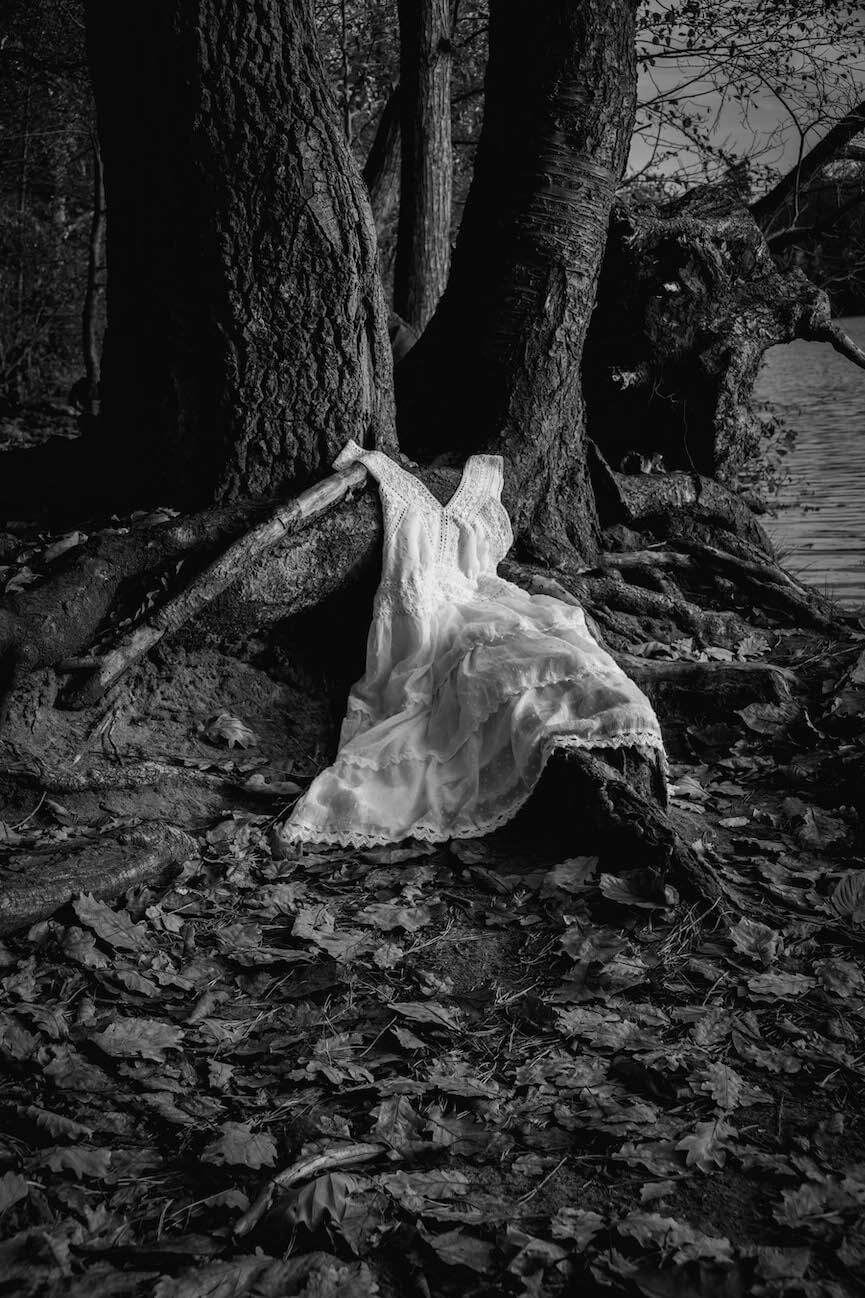 This is the work I chose to participate in the Über Heimat exhibition at the end of the 2020/21 Seminar by Sven Marquardt, hosted by the Ostkreuz Schule.
My work was printed 200×300 cm on pvc.
The exhibition opened a few days after the invasion of Ukraine by russian troops. The world was upside down and electricity in the air. Hosting us was the wonderful space Liebig12, with great Gaia as manager.
The theme for the seminar was Heimat. The entire year and a half was a journey into the photographic vision of a group of 14/10 (beginning/end) photographers. I for sure learned a lot, both about photography and about humanity, and had the chance to observe one of my favorite photographers at work.
Grateful to have been part of it, now I miss the dirty hands in the lab. On to new projects.
March, 2022
Here is a video of the exhibition.