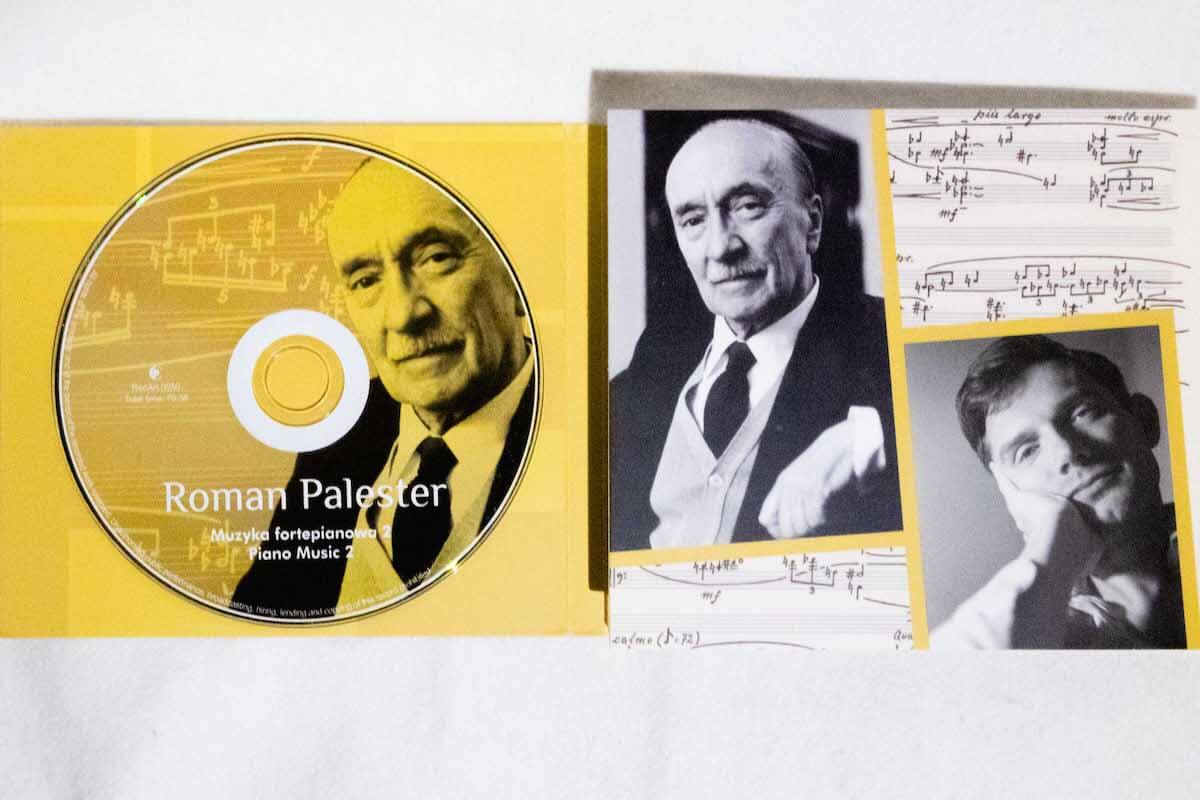 "Roman Palester: Piano Music vol. 2" – record release
Somehow strangely and blessed by chance, last fall I had the luck to come across an immensely beautiful project. Two incredible artists in one great record, which I feel so honored to have contributed to and quickly became my favorite thing.
The piano pieces by Roman Palester played and first-time recorded by Jakub Tchorzewski in "Roman Palester: Piano Music vol. 2" are mindblowing and really not to be described by me [But – stay tuned for the listening link].
The edition by RecArt, the last of the colorful trilogy of Palester's work played by Tchorzewski and endorsed by the University of Warsaw, I dare to comment on – it fits like a glove for beauty and elegance.
Sometimes life feels like a dada game, where chance is the master and scenarios twist from delicious to absurd, from hopeless to overwhelming. And back again through peaks and valleys.
And then there are moments of pure light. Such was the shooting of the portraits of the artist, two of which are on the record's sleeve, on a stormy morning last November. See them here. The speechlessness hasn't left yet.
Gigantic eternal wonderthanks to Jakub Tchorzewski and all the stories flowing through the tip of his fingers.
Berlin, Jan 15 2023.