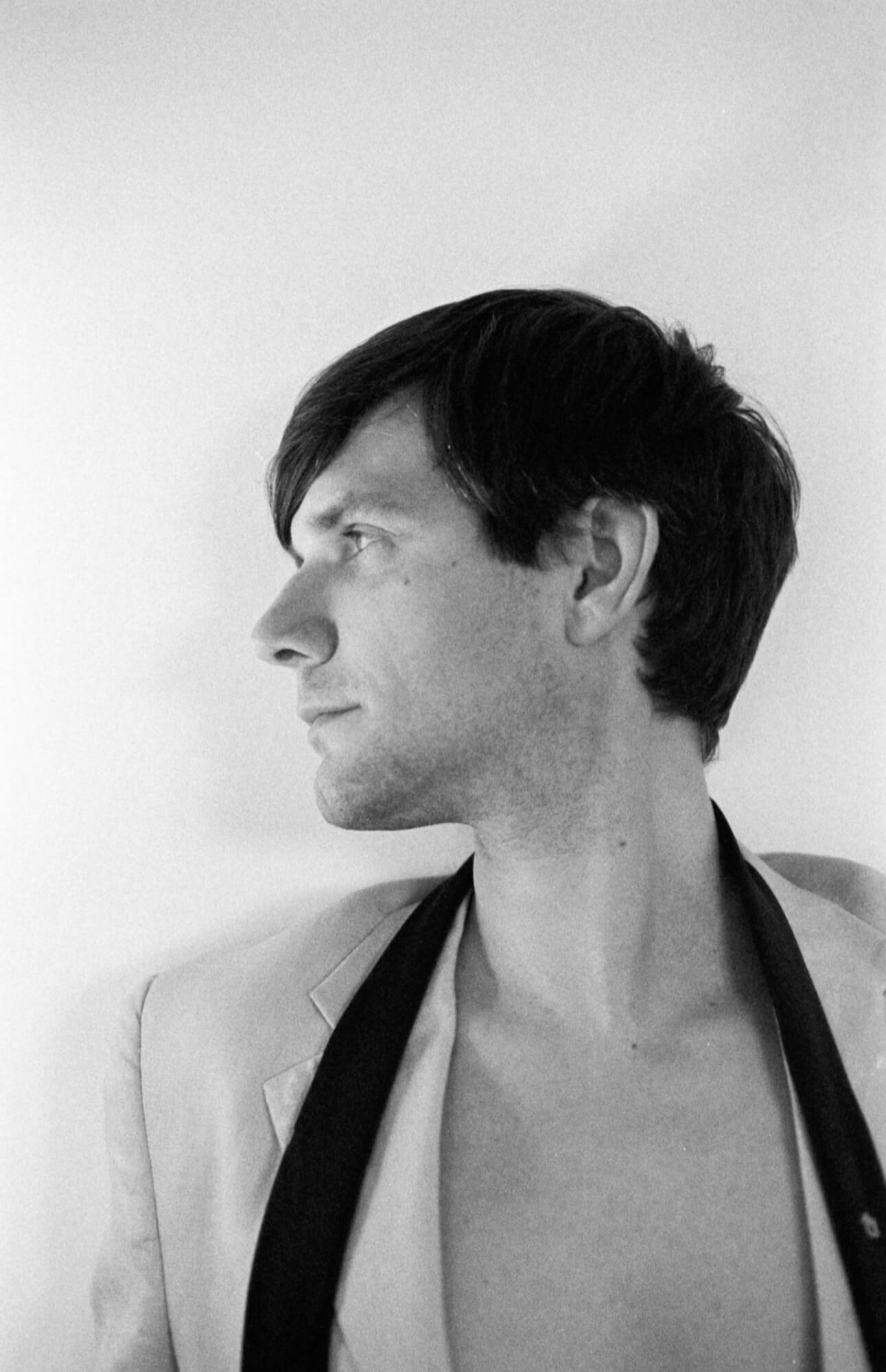 Portraits on film carry a depth and intensity that I have never experienced in the digital media. Here is a series made with the help of my beautiful friends in the spring of 2023.
Should one person be represented more, maybe that would be my favorite.
Featuring:
Jakub, Elisa, Munsha, Stefania, Franz, Mario, Andrea, Licia, Angelika.
Thank you, love you all.
Berlin/Venice April/May 2023.