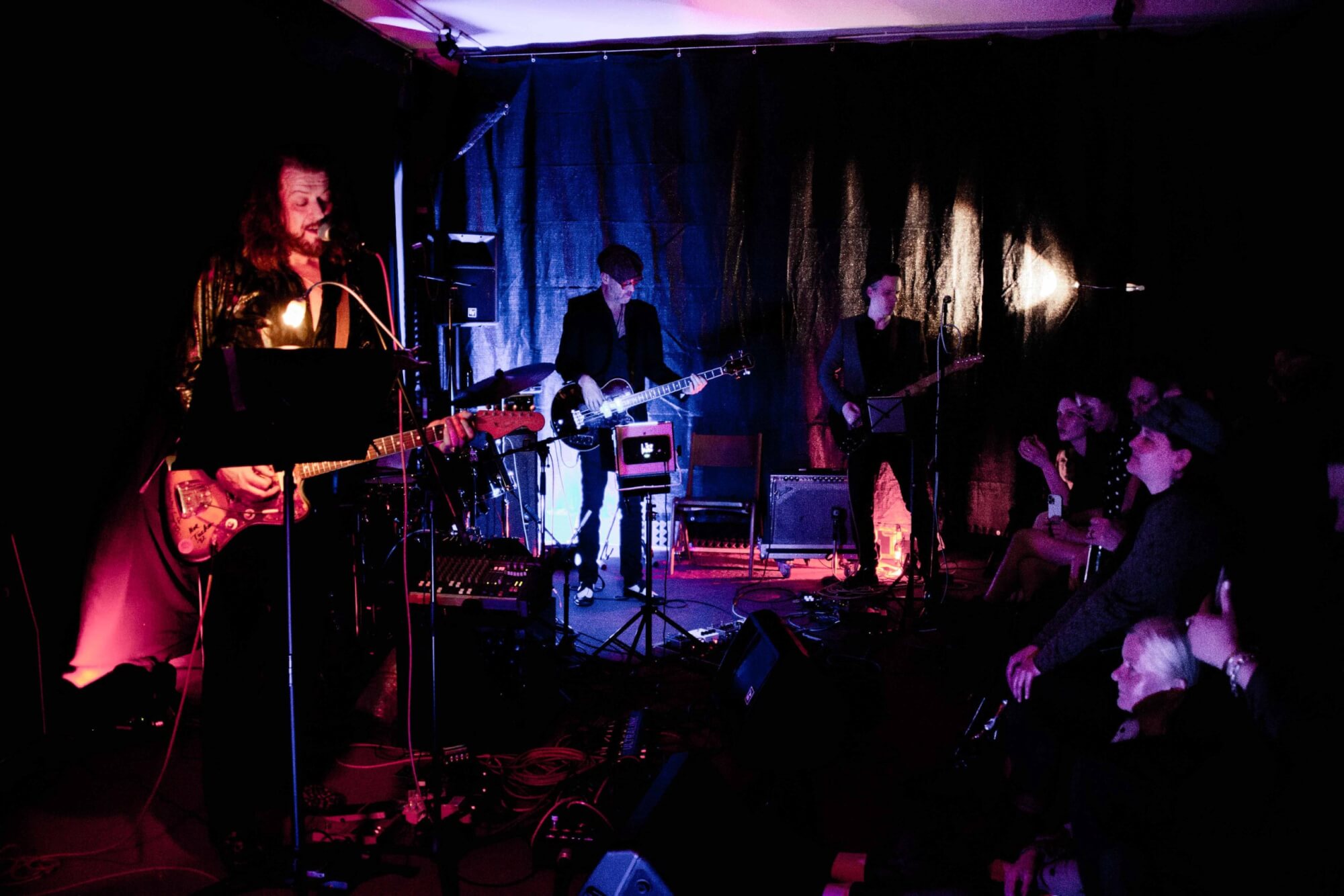 Yoyo Röhm is one of the nicest and most interesting people I have met in Berlin, and a really great musician.
When he invited me to photograph this night of music and old friends coming together I immediately said yesofcourse, being sure that the music would be great and possibly fun in pure Yoyo style.
And: it was.
The lights proved to be challenging so especially Yoyo's photos do not make me happy, but the atmosphere at Vacuum Studio was really great so here's is to a lovely night. Looking forward to the next one – stay tuned.
Sets:
Joanna Gemma Auguri (Accordion, Zither) and Isabelle Klemt (Cello)
2. Richard Ruin: Gesang, Gitarre; Tobias Humble: Schlagzeug; Kapi Kapitzke: Keyboards; Malte Pott: Gitarre; Yoyo Röhm: Bass
Berlin, April 2023.