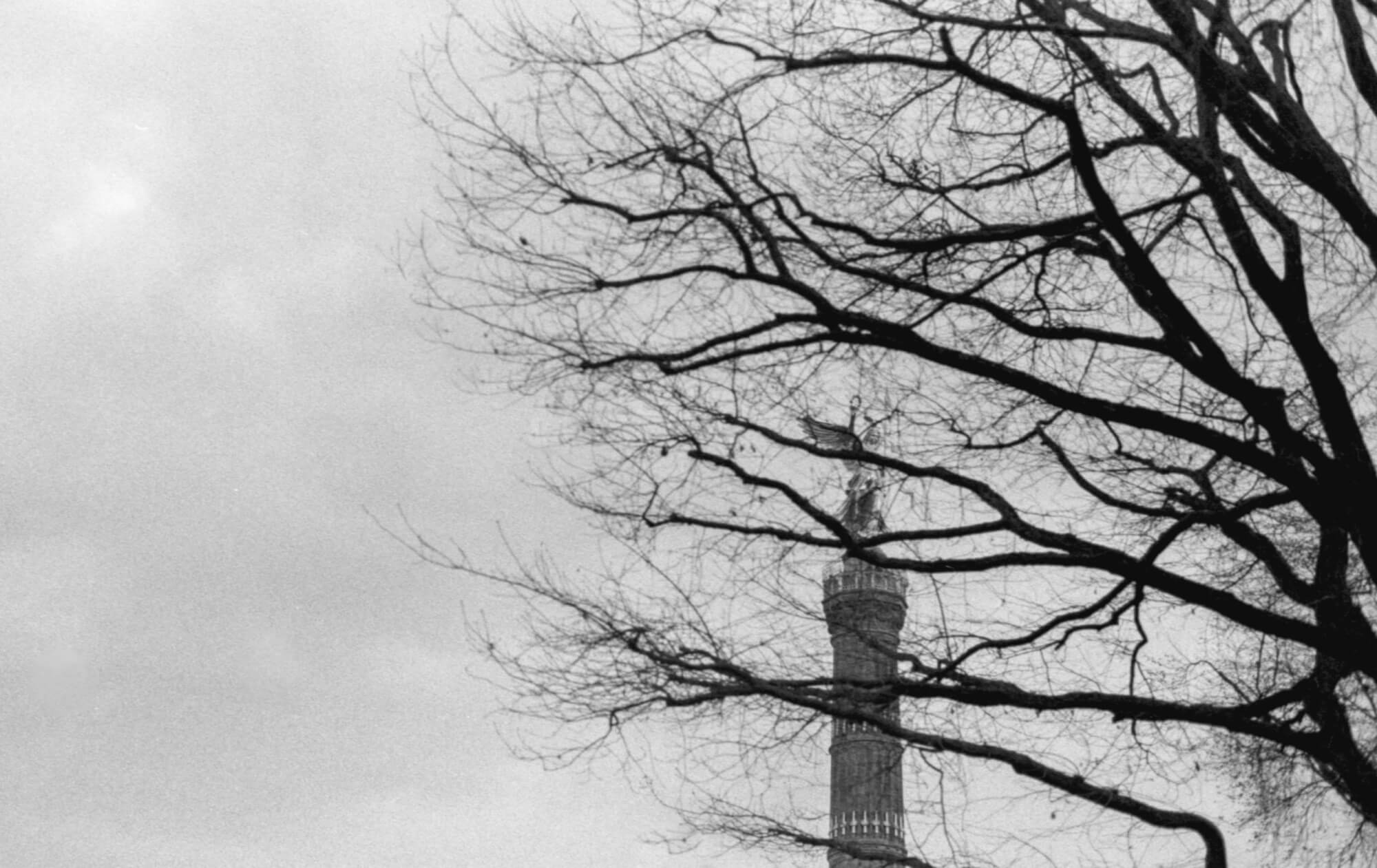 So long I have lived in the North, that southern light infinitely amazes me and makes me waste rolls and rolls of film. This happened last month, when I overexposed everything I could during the day – or I optimistically underexposed at dusk, trusting the strength of the last rays as I never did in the afternoon.
This needs some adjustment, and a long teachable moment about southern light is in the planning. I mourn all the pictures I lost from this batch of my beloved Marghera and yet the message and lesson are clear and learned.
Here are some shots of Berlin and what I could save from the Venice trip.
Berlin/Venice April/May 2023.