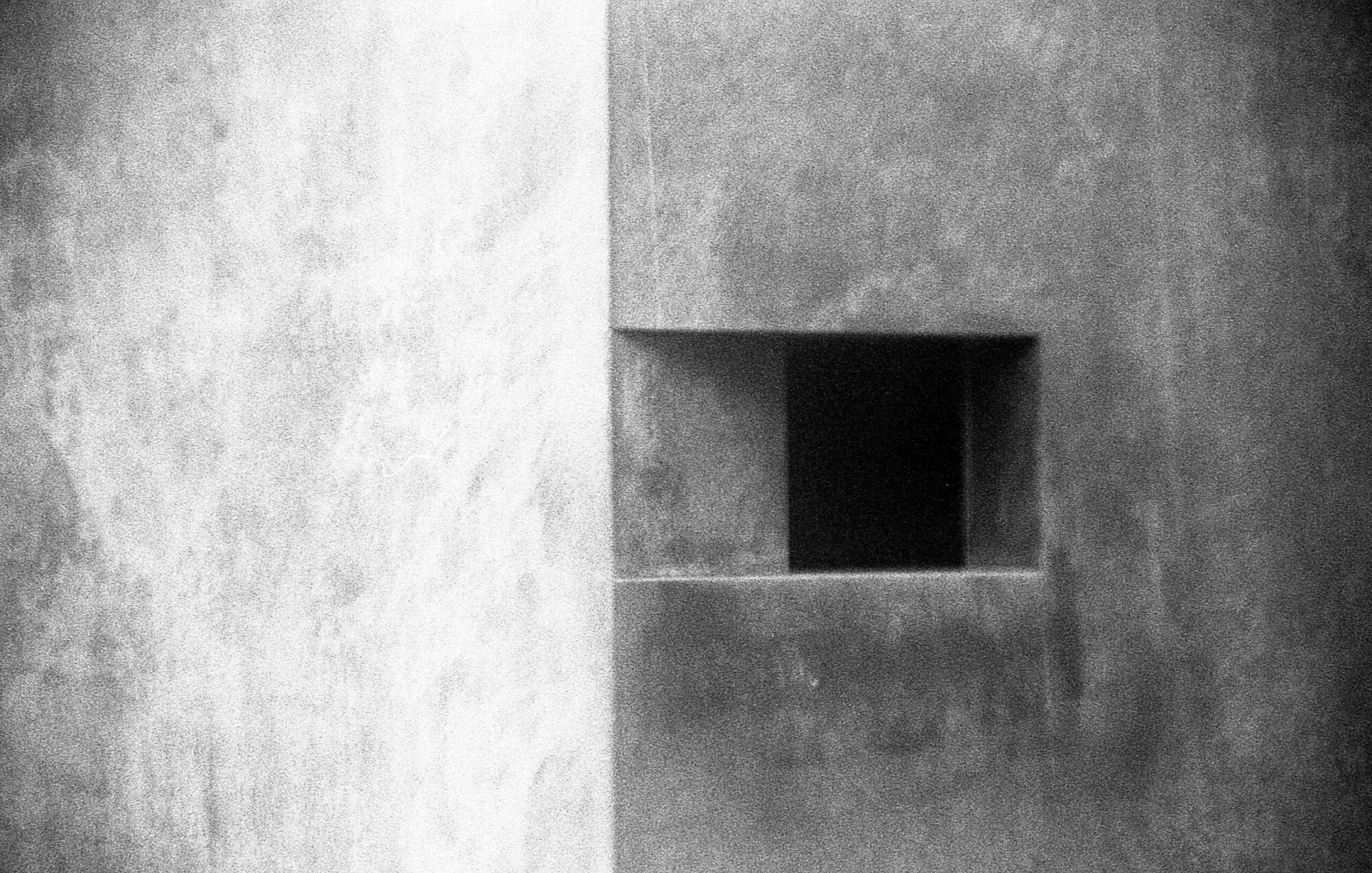 This project started in The late winter of 2020, simultaneously to the so called first lockdown  due to the corona virus pandemic. 
The idea of working on Berlin memorial sites had been in my head for a while; now I suddenly found myself out of a job and with a empty city all around me.
The emptiest places were the same I had walked on for the past twelve years, being a tour guide. The office was empty and it felt like the time had come to look at the city through the lens of a Minolta, on Ilford HP5 film. 
The project grew beyond itself and became really big – with around 600 pictures shot by now. 
These are some photos from the last roll of film I shot, in November 2020. I am reading up on theory of memory and memorials, to create a text to go with the photos. The selection is now down to about a hundred photos, the goal is to reduce to about 80.