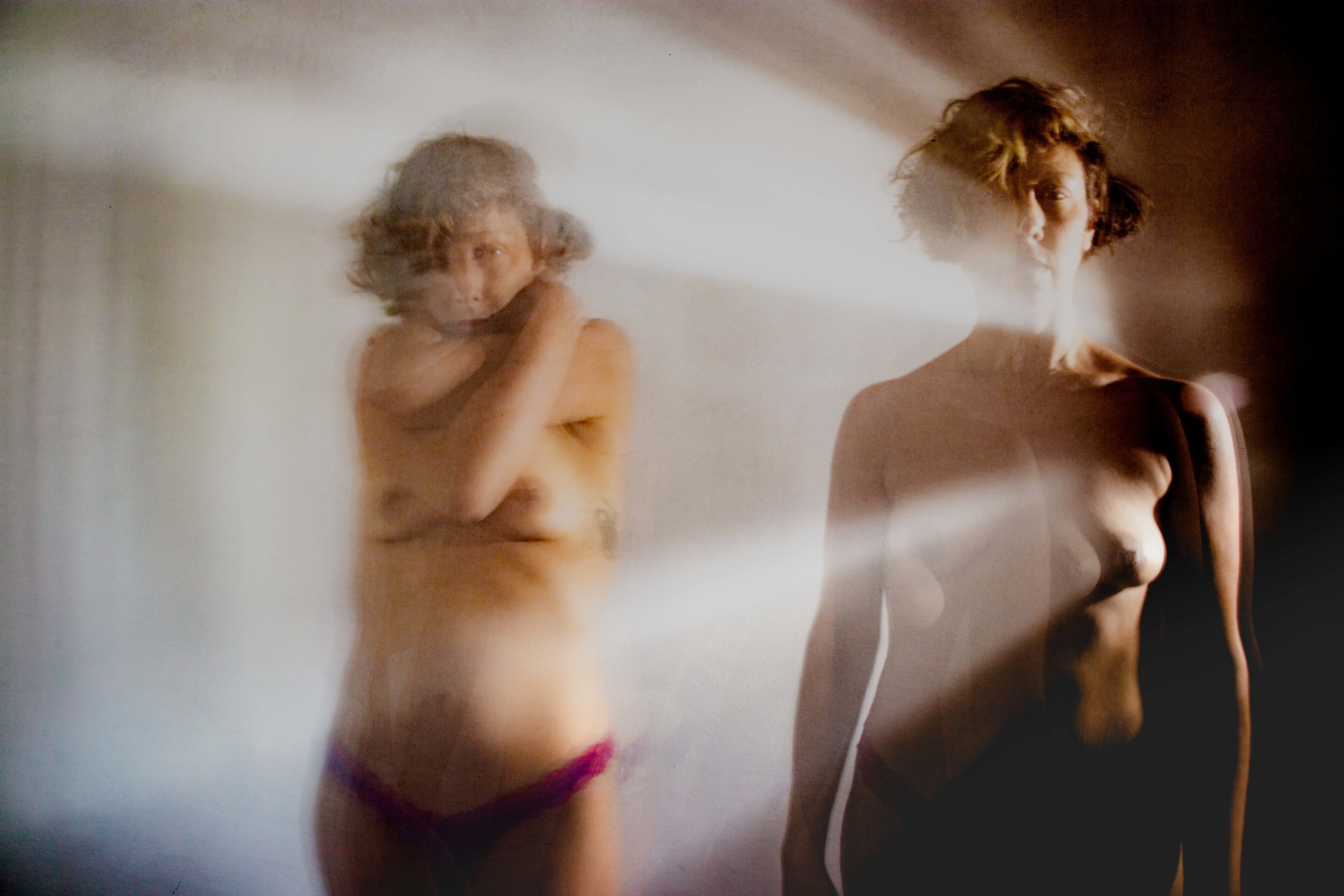 This portrait photography session is about exploring identity through a moment of transition. How does the camera capture securities and insecurities – what it is to feel safe, what shows of our inner predicament from the poses we choose to have.
Danielle and I had talked a lot about all this, and about how it feels to be in front of the camera, to let the thing observe us and give us back an image of ourselves. Being uncomfortable is the key.
We started with some classical portraits.