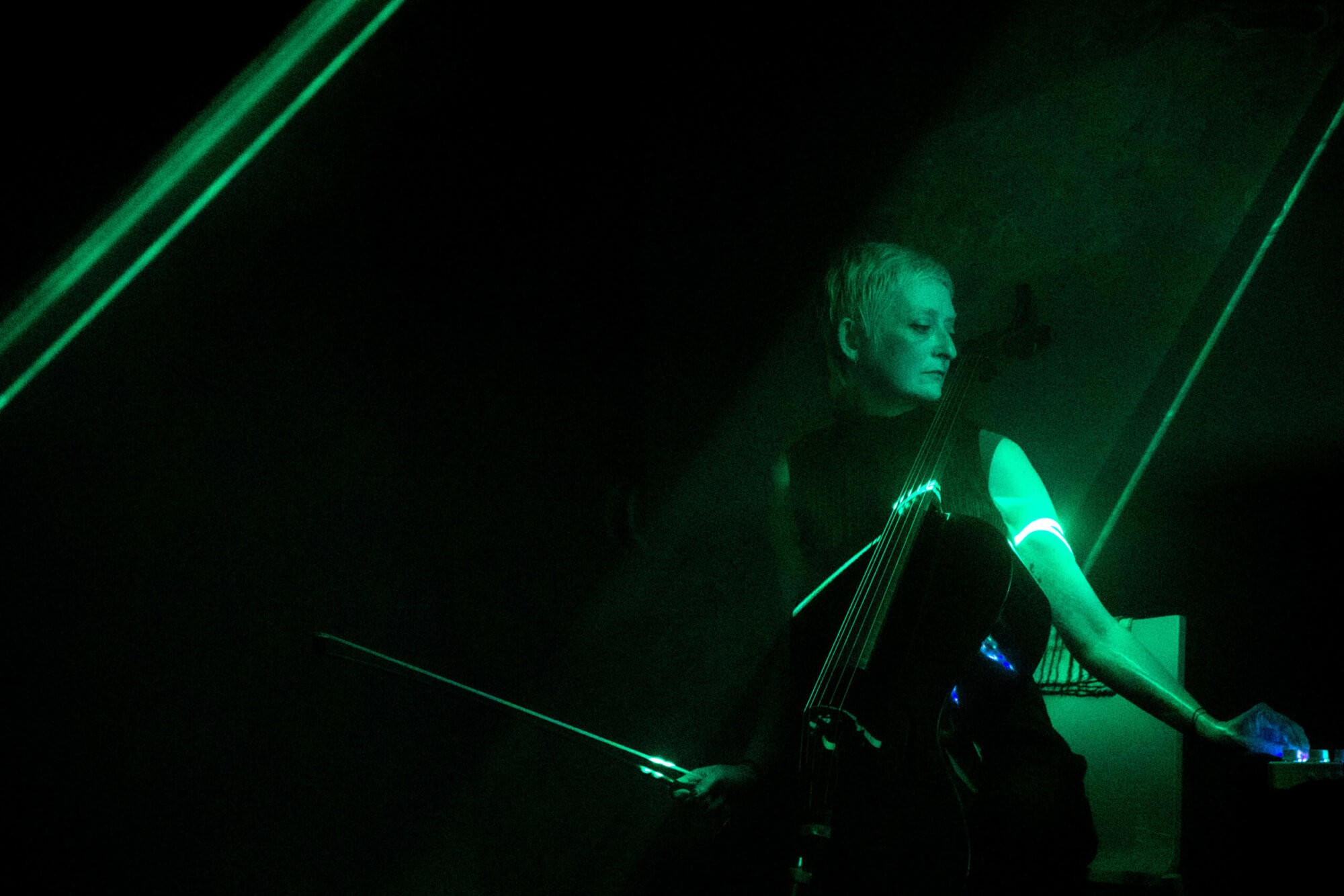 A beautiful night of great sounds by Martina Bertoni and Paolo Dellapiana on stage at NU Fest, the electronics festival organized by Veneto Jazz.
To me a soft and great landing in Venice thanks to a great musician and lovely lady, as well as a wonderful piece of Berlin – Martina.
The first of hopefully many sound adventures in Venice.
October 2023.