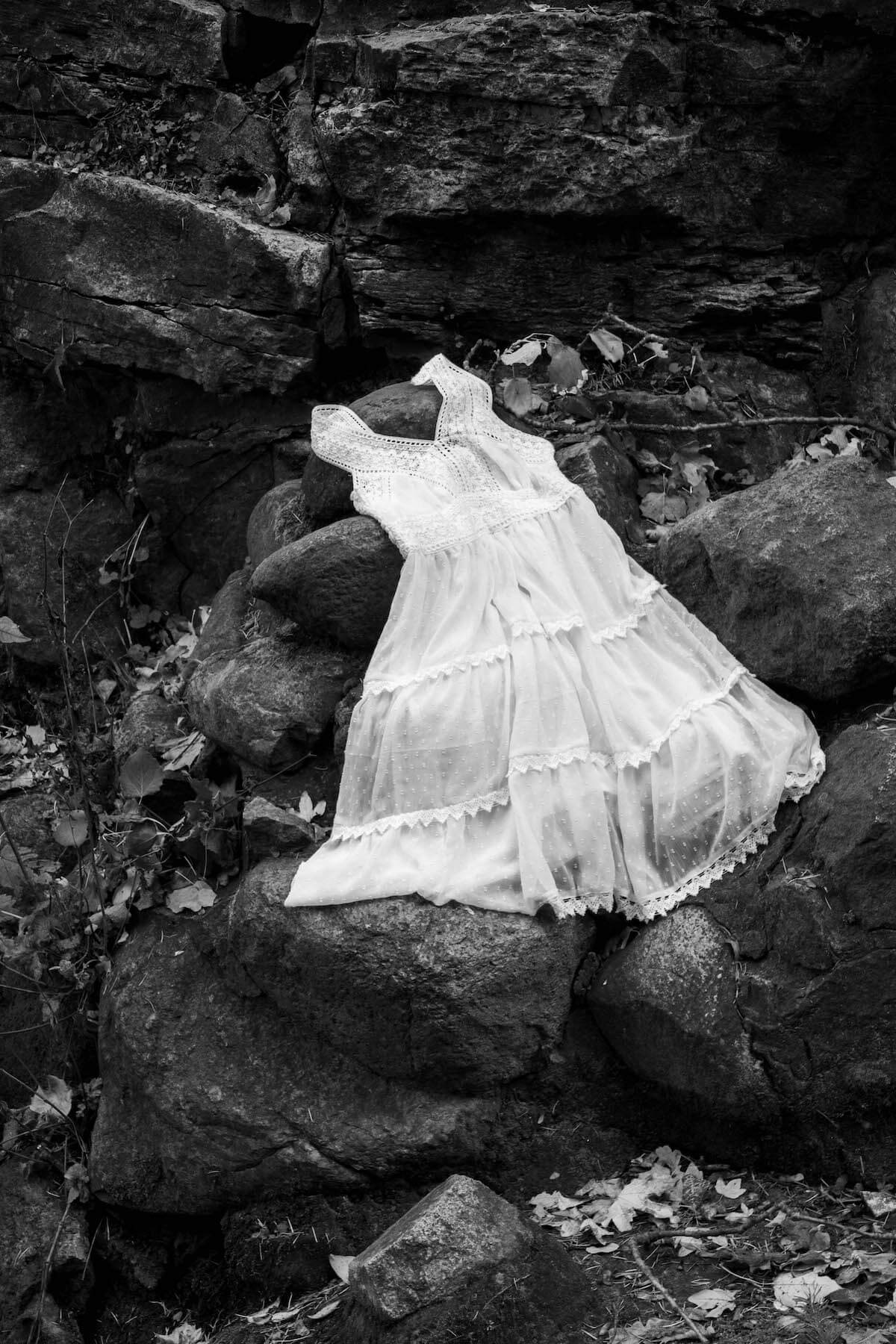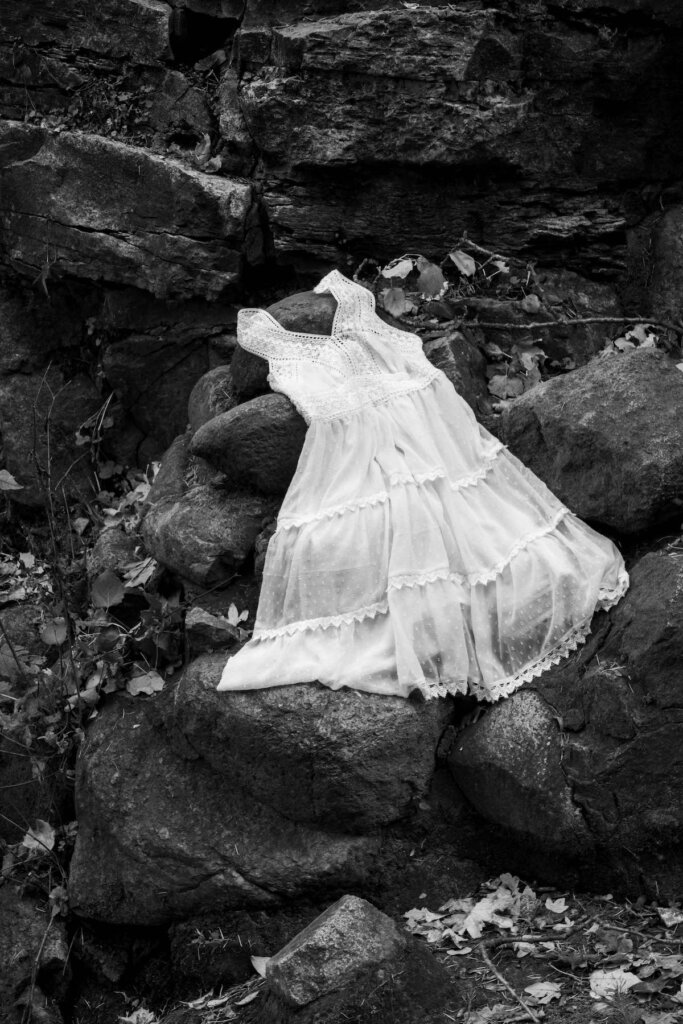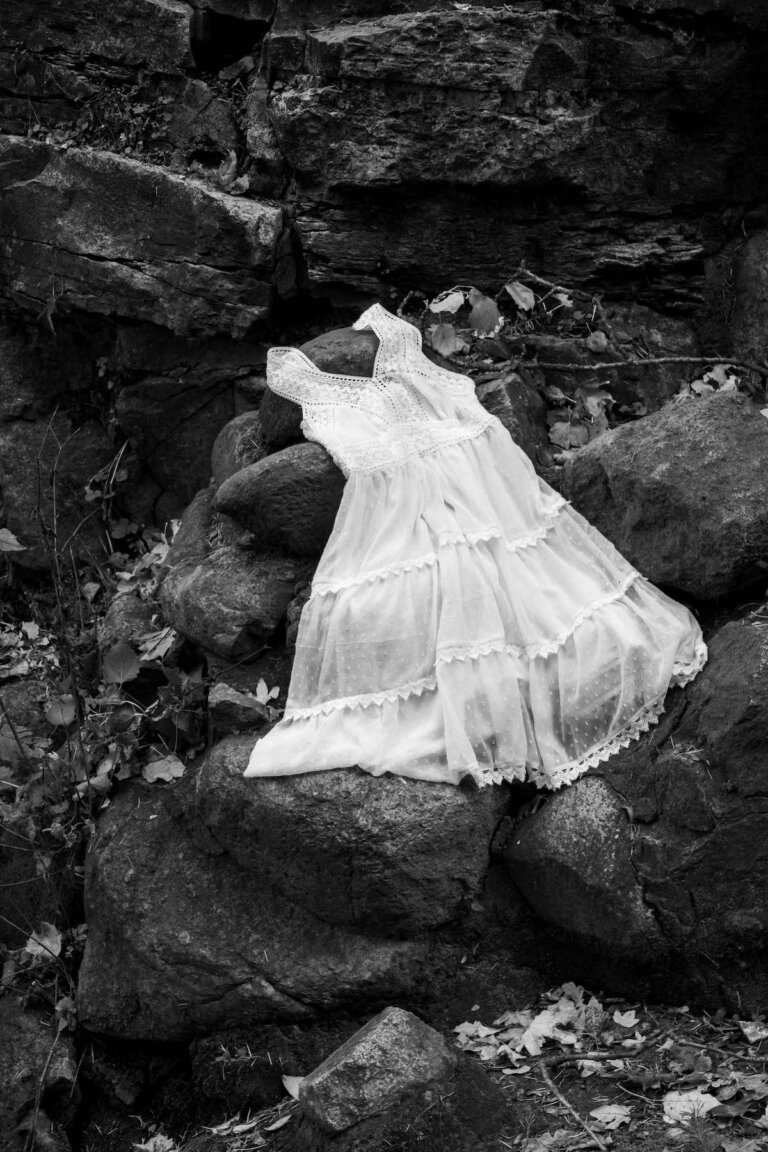 Longer than a year in, the Ostkreuzschule seminar I have been following, lead by long-time-favourite Sven Marquardt, is coming to an end.
The theme assigned to the group is "Heimat". A very German word with nuances and resonances that are very hard to express in other languages. It has to do with one's roots, and with one's soul, and with the elements of the world that find a common meaning inside us, that all fall under the same individual and communicable concept.
The group of photographers a mixture of people of all different ages, coming form all different countries. Some of which don't exsist anymore. Once a month – with some long pauses in between – we met and discussed our works. Some (three) people left. One person died.
The Project
My going around the theme was not easy, the intuition for what would become my final work came pretty late. I was expecting to go abstract on this one. The intuition I eventually had is actually quite figurative. I call this project "Portrait ohne Mensch" (Portrait without a person).
This is one of the pictures that didn't make the selection. The concept is there though. A white dress left alone in nature. To me the cultural in the natural, the cloth that first when inhabited gains any sense at all – a little bit like Heimat.
I shot dozens of pictures for this assignment, facing my own piercing insecurities and trying to find my place in a creative environment, which I ever perceive as quite hostile. I chose this shot for a personal reason. On this November day all odds were against me. Depression had painted over everything.
The light was not good, and it shows. The soil was slippery and sometimes downright dangerous when climbing the rocks of Victoria Park. Still, once again, I crossed town to make my photographs and did not obtain any usable shots, but more than any other day I was reminded of my belief – photography heals.
The final photograph for the Heimat project will be shown in March 2022 in Berlin //
November 2021