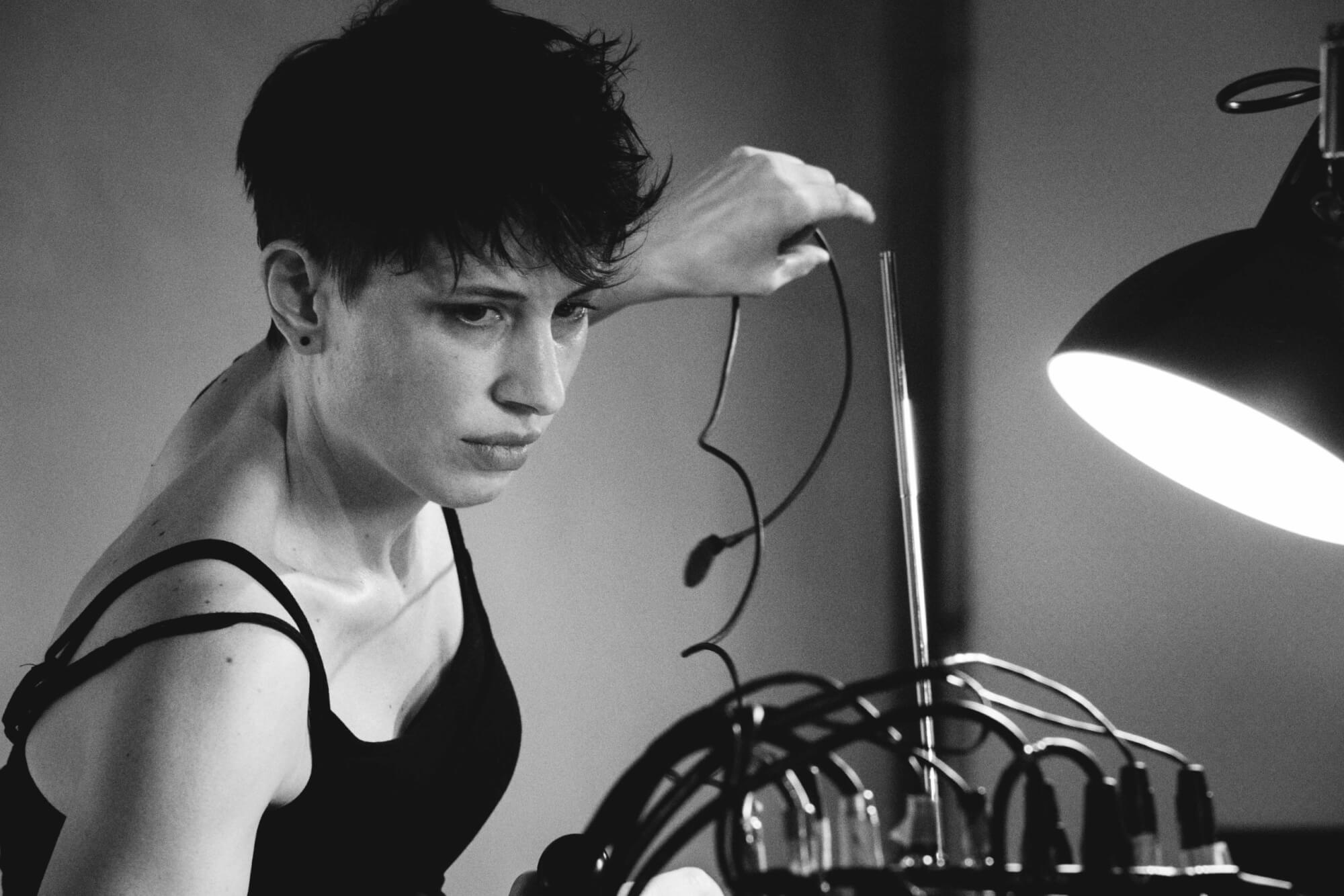 HURDY
HURDY by Caroline Cecilia Tallone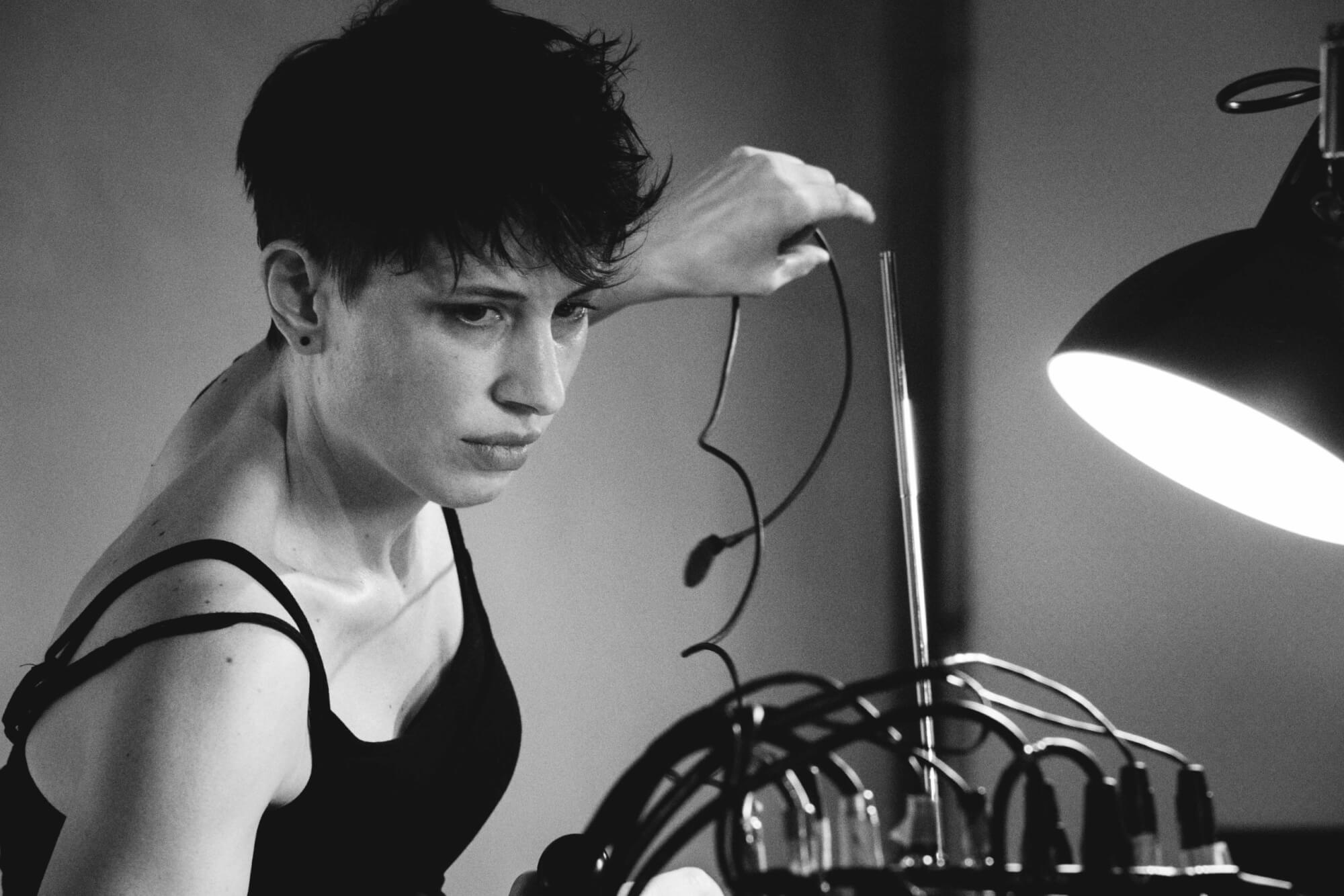 HURDY+ is a project by Caroline Cecilia Tallone and her modified and prepared electroacoustic hurdy-gurdy.
Over two evenings I had the privilege to document eight duets of Caroline with:
Jack Adler-McKean – Tuba
Sofia Borges – Perkussion
Els Vandeweyer – Vibraphon
Alexis Baskind – Kontrabass
JD Zazie – Turntables, Cdj
Ulf Mengersen – Kontrabass
Rieko Okuda – Bratsche
Nina Guo – Stimme
Many many thanks to Caroline and everyone who made this wonderful event possible.
At Studioboerne45 in Berlin Weissensee, July 18-19, 2022.