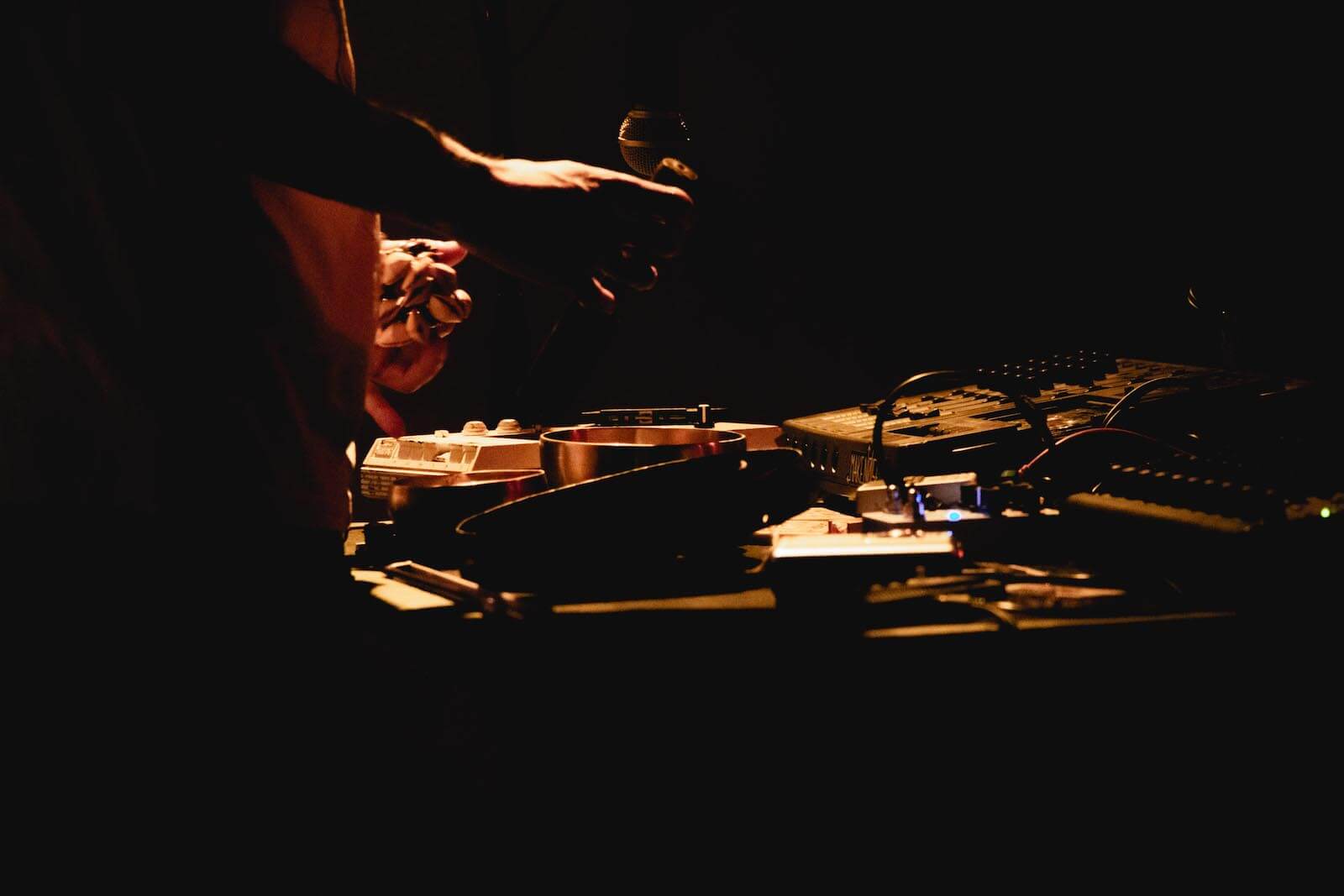 FLUS-S [Fluchtmodus] – Das Vorspiel
[FLUCHTMODUS]
Yet another great night of music curated by Munsha in one of the best hidden gems of the city, the Ausland venue. Soundscapes for the curious mind.
"FLUS-S is an unorthodox, frank, and unprejudiced project of improvised and composed music."
With:
Laura.aLL [ambient, experimental / guitar, field recording]
Annette Krebs [Konstruktion4] & Andrea Ermke [Mini Discs, Mixing desc, Field recordings]
Sinister Sveta [tape loops, amplified objects]
Dj Lichene [IBI ET NUNC – Synchro Radio]
A GLASS event, curated by Daniela Lunelli aka Munsha in collaboration with Ausland.
Berlin, May 2022