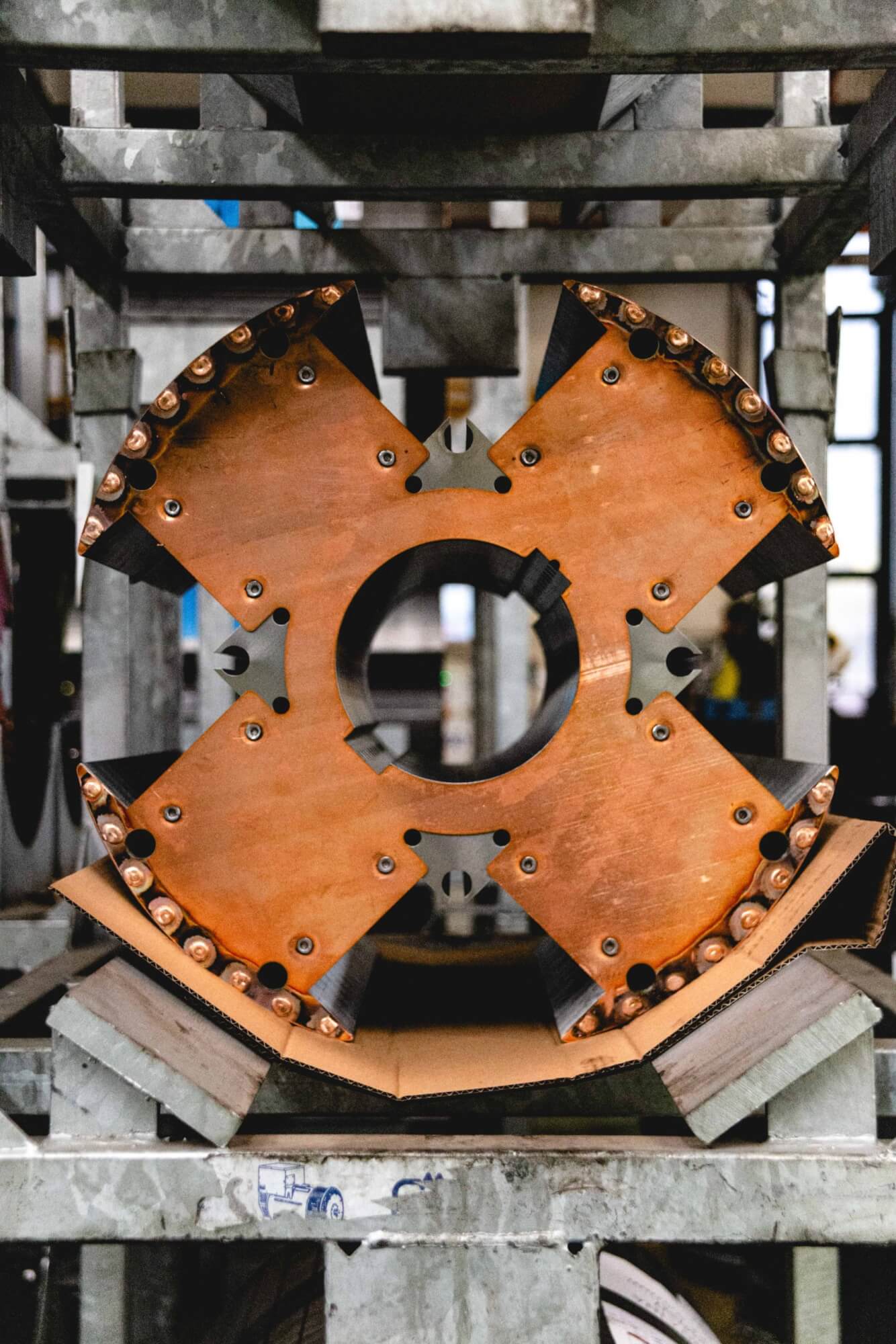 This is how far we have come since relying on the sun to get our heat. I am ever fascinated by industrial scale processes and the power of human industriousness.
Spending two days in the factories of MeccAlte I came closer to understanding the production process in all of its parts, the workflow and smells and sounds that create the everyday of the people who work there.
All of this, of course, while finding all I was seeing and hearing incredibly, disturbingly, infinitely beautiful.
March, 2023.