Cyanotype Workshop - printing with the sun
Photography is magic. Today, with a camera in each pocket and constant image bombing behind every corner, it is hard to imagine a time when the only way to see the London bridge was to actually go to London, or put our trust in the work of painters and storytellers.
Thankfully, a bunch of curious people lived before us who saw nature as a beautiful and intricate mystery, given to us to be solved. Optics, the science of light, paired its efforts with those of alchemists and scientists to pursue the unthinkable: capture light.
The great experimenters of the past spent years in labs and studios, coming up with all the inventions we now take for granted.
Photography changed the world, and our ways to see it.
Ge insight into the history of early photography and learn one ancient printing technique: Cyanotype.
Every Cyanotype is a unique piece made by you and the sun. Its characteristic deep blue, also called Prussian Blue or Berliner Blue, makes it one of the most beautiful techniques to work with and color the world.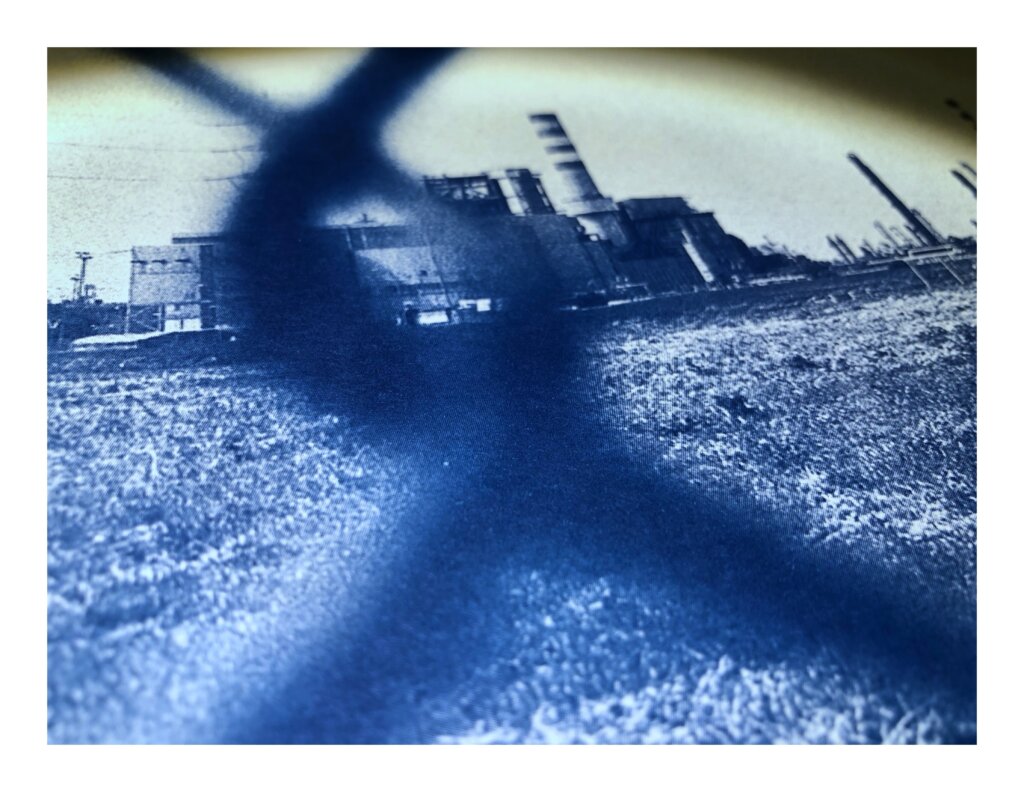 Morning:
10am-1pm
Brief introduction to printing with light
basic light knowledge
what are and which are the photosensitive materials
what is a darkroom, what is a projection and a contact print
Coating of the materials
Explore early history of photography 
DIY camera obscura – Underline: photography is an industrial art//Is photography art? Discussion
Cyanotype, Anna Atkins and the different techniques (wet, dry, sun, solar lamp, negative, transparencies of objects)
Lunch – the participants are encouraged to fish for flowers and stuff to print
Afternoon:
2-6pm
Printing a lot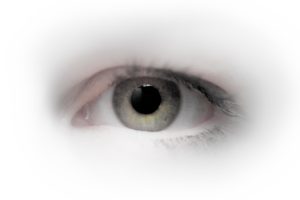 Anna Motterle
I am a photographer living and working in Berlin.
Click to find out more about me
Contact me through this form to reserve your spot!